Welcome adults to take lessons at Pro Driving School. Driving training is offered to adults who are new to driving, need a refresher driving course, or adult drivers who need to boost their confidence behind the wheel.
Need to take the court mandated 12 point suspension class, a.k.a. the 2 point credit class? Learn more ».
Single Driving Appointment – $95

Refresher, maneuverability, and defensive driving lessons that are indivudualized toward all driving skill levels.
Standard Package (adult) – $349.00
Professional Package (adult) – $409.00

10 behind the wheel hours
Elite Package (adult) – $469.00

12 behind the wheel hours

Consist of 10 hrs behind the wheel, use the car for Road Test, we pick you up an hour before your road test to practice and test.
Car use for driving test – $95

You must schedule your driving exam exactly 1 hr after the time you are scheduled to be picked up by one of our licensed driving instructors.
Replacement Certificate of Completion or Remedials Certificate – $15

If you misplace your certificate of completion or the remedial certificate, call our office for how to get a replacement.
We accept credit cards, cash, and money orders. Sorry, no checks.



OHIO B.M.V. Reinstatement: 614-752-7600
Pro Driving School
User Login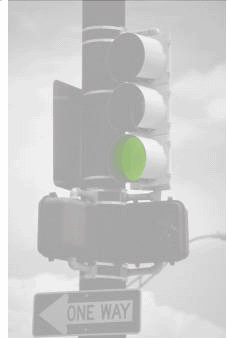 No Hidden Fees!